Create the page "German expatriates in the United States" on this wiki! See also the page found with your search.
Results for "German_expatriates_in_the_United_States"
1874 – December 16, 1965) was an English playwright, novelist, and short story writer. He was one of

the

most popular authors of his era, and reputedly

the

highest paid of his profession during

the

1930s.
Related Community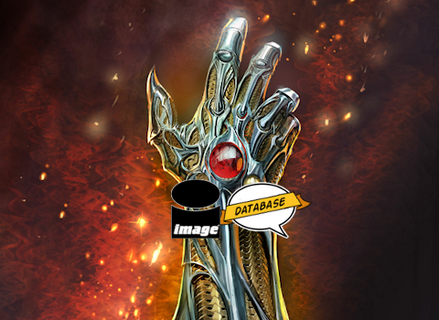 comics
8K
Pages

10K
Images

10
Videos
Image is a comics and graphic novels publisher formed in 1992 by seven of Marvel Comics' best-selling artists. Since that time, Image has gone on to become the third largest comics publisher in the United States. The wiki is a database…
View More Wikis